Sep 15th - 21st, 2019 - East Coast of Bali - Jasri
...ELEMENTS EMBODIED...
Yoga Retreat & Cultural Immersion off the beaten track
With Sally Meredith
"Thank you for offering this week of pure luxury and deep nourishment on every level. You offer a beautiful presence and authenticity on your sharing of wisdom. You created a wonderful space in which my sankalpa of returning to self could be realised."
- Review from past retreater, Amanda Cochrane
A journey through the elements of nature.. deeply into the inner landscapes of your own body, mind, and heart. A practice of unraveling and rediscovering the ever flowing state of presence that is your true nature... again..and again..and again...
Explore, apply and embody the five elements of Chinese Medicine.

. Earth . Metal . Water . Wood . Fire .

How do we relate to these natural elements?

How do they play out and dance around us and within us?

How can we access them and support their harmony with yoga practice, meditation techniques, food, lifestyle..?

Join Sally Meredith for this 7 day retreat on the East coast of Bali.

An offering for you to retreat deeply into the inner landscapes of your own body, mind and heart.

The retreat is located in a village with rice paddy and coconut grove surrounds, on the shores of the volcanic sand beach, Jasri. Run by a very special, humble Balinese family that Sally has been visiting there for the past few years.
Come be immersed in nature and rich Balinese culture, ceremony and tradition..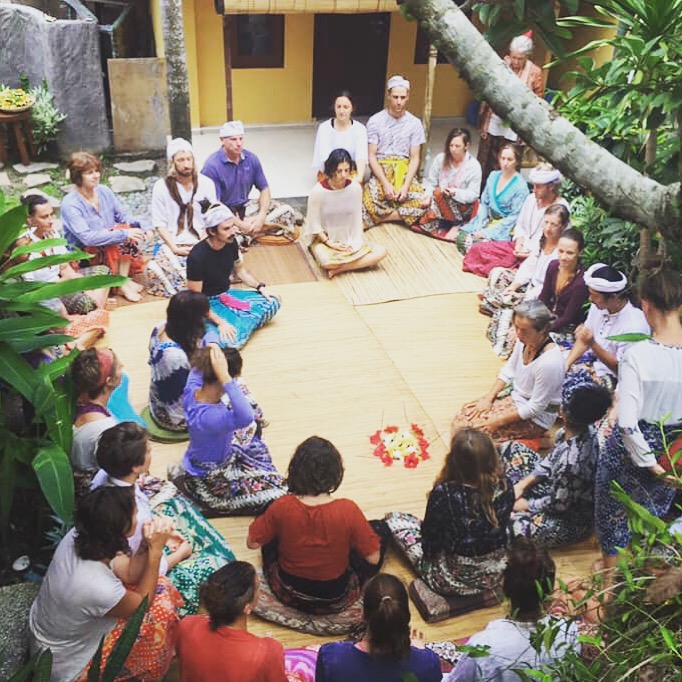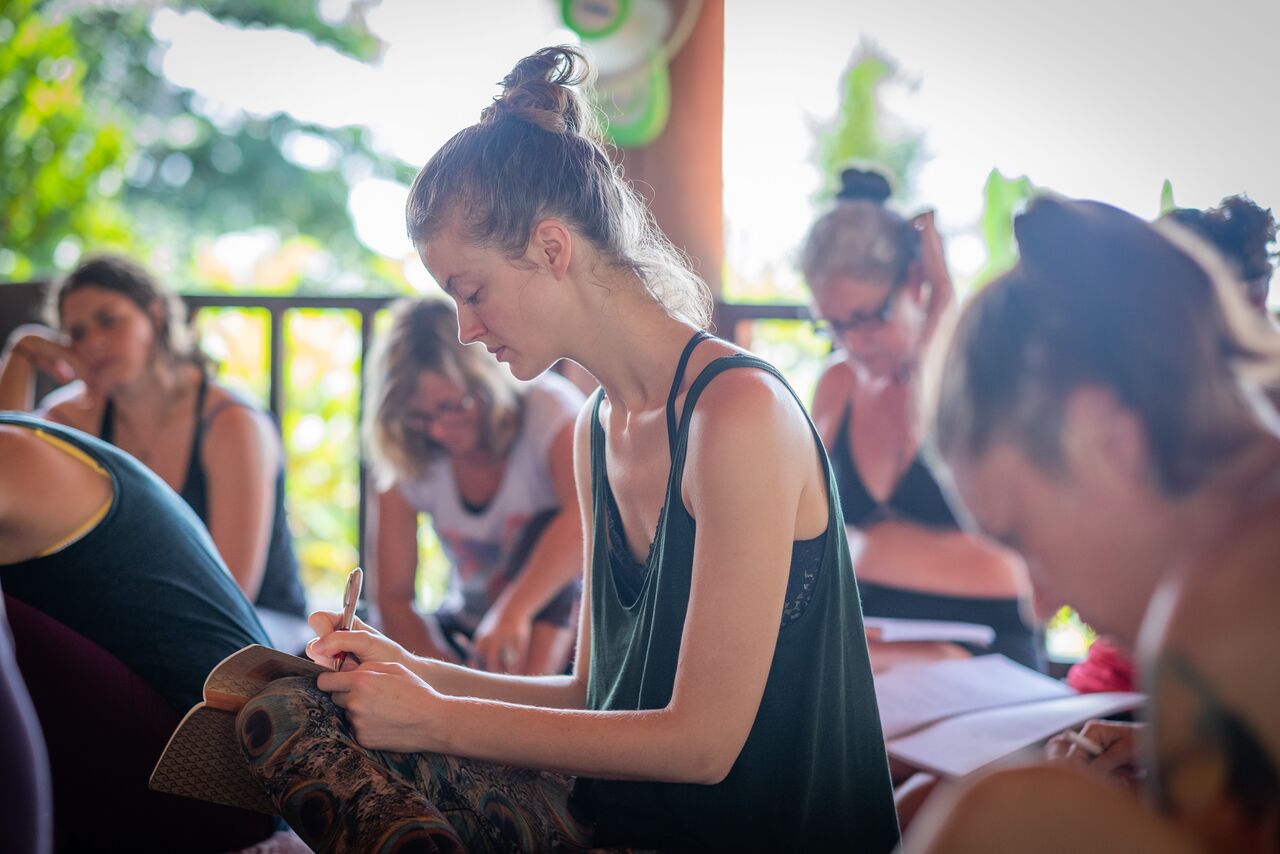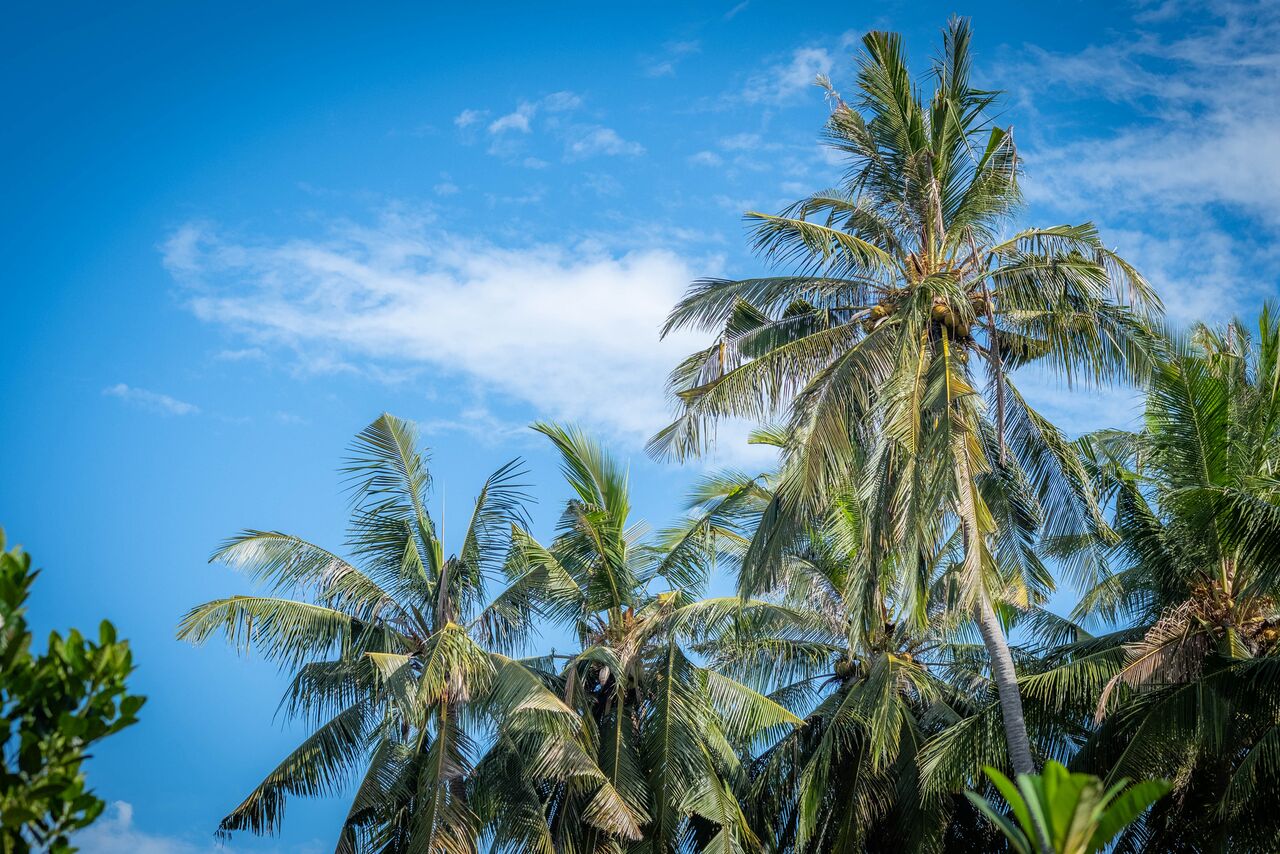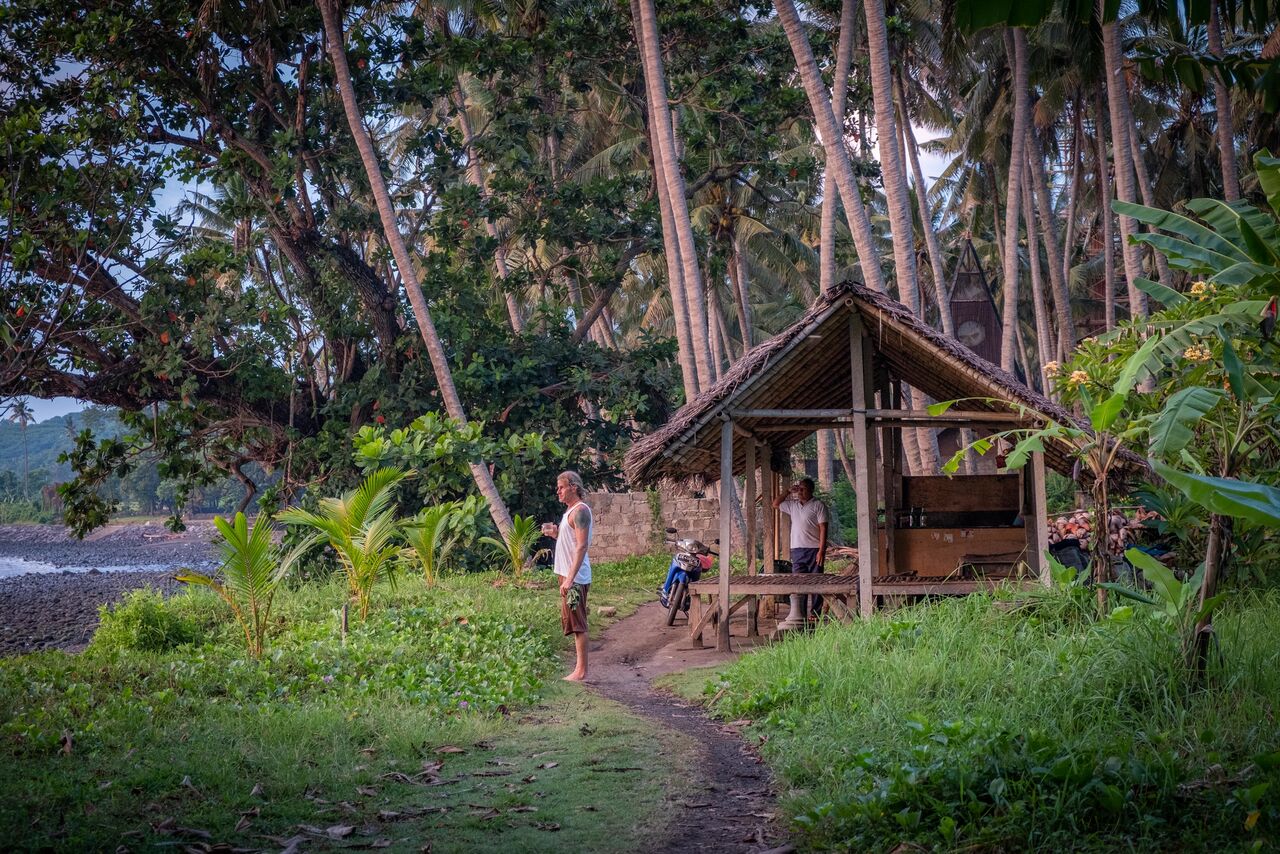 - Morning Yoga, light, fun, deep and playful! Accessible to all levels of experience and abilities. Greet each day by connecting with your breath and moving your body!

- Daily meditation, Yin & times of silence for unwinding, self reflection and inner peace.

- Transformational workshops designed to explore, apply & embody the 5 elements of Chinese Medicine. Marrying merdians(energetic channels) into yoga, somatic explorations, mind & life style.

- Freshly prepared Balinese food. Most produce sourced locally & organically.
- Options to take day trips to nearby surrounding sites including: Sorga Chocolate Factory, The Water Palace "Tirta Ganga", White Sand (Virgin) Beach, local sacred sites, and more…

- Simple living on the shores of volcanic sand beach (with a surf break). Coconut grove. Rural East Coast Bali. Immersed in nature & culture to inspire deep inner reflection.
WHAT ELSE IS ON OFFER FOR THIS WEEK IN PARADISE???
Daily Yoga, Meditation & times of silence.
Explore, apply & embody the 5 elemental cycle of nature.
Heart sharing circles.
Volcanic sand beach with surf break just in front of the retreat.
Coconuts and tropical fruits galore!
Secret fresh spring fed water holes.
Organic chocolate factory next door.
Temple pilgrimage and local Balinese ceremonies.
Live music, sound journeys, yin and guided relaxation.
Massage
Immersed in nature & culture to inspire deep inner reflection.
INVESTMENT:
Retreat package includes all meals, herbal teas, accommodation on site with shared bathroom & swimming pool, daily activities(some day trips), teachings and welcome pack from Sally.
- EARLY BIRD: $1,100 ($200 deposit before June 30th, 2019)
- FULL: $1,500
Accommodation: on-site private accommodation is included in the cost of the retreat. You will enjoy your own private room Bali style with rustic and homely charm and simplicity. Shared bathroom facilities onsite and a swimming pool. The retreat venue will be our private living space for the week.
Off-site Accommodation: 3-5 star, more luxurious options available near by.. a 10-15min walk along the beach to the retreat center. Additional cost. Please inquire.
A typical day - *subject to vary according to the energy of the group
6:30am-7:00am
Taoist meditation practices to connect to and nurture your inner energy.

7:00am-8:30am
dynamic yoga asana flow class

8:30am breakfast (BREAK NOBLE SILENCE 9:30am EACH DAY)

10:00am-12:00pm
Heart sharing circle & guided exploration themed on the day's elemental focus (Earth, Metal, Water, Wood, Fire). Including supported self inquiry, guided mindfulness practices, Taoist and yogic theory, exploring how we relate to and can embody the 5 Elements in daily life.

12:30pm lunch

Free time
hammock dozing, stand up paddle board, surfing, hanging by the pool, boat trip to white sand beach, walk to chocolate factory nearby, etc

4:00pm-6:00pm
Afternoon practice. A mix of Yin Yoga, Tao Yoga practices, Zenthai Shiatsu, Partner Yoga, ritual, somatic journeying exploration, heart songs. (Some days we will go into NOBLE SILENCE from this time again until 10am the following morning)

6:30pm Dinner

7:30pm
some evenings will close with a sound bath, guided relaxation, cultural talk or ceremony
Additional travel costs and information
Your passport requires at least 6months validity to travel overseas.

You will need to organise your own Travel Insurance.

You will need to cover your own travel costs (flights, transfers, etc). The retreat will start at 5pm on September 15th and check out is 11am September 21st.

Denpasar Airport is about a 2hrs drive from the retreat. We can arrange transfers from/to the airport for around $40 per car load each way.

Sally will be in touch with recommendations on flights, airport transfer, and for those of you planning to explore before or after the retreat, information about accommodation and sightseeing around East Coast Bali.

There is no Wifi at Shanti Agung, although mobile phones do get reception/data across most of the site. You are encouraged to switch off :-)
Contact:
sally@zenmoves.yoga
0475 868 000
or click button to book: